The Georgetown Chamber of Commerce is a strong advocate for the business community by providing information, resources, and connections for our chamber investors. The Chamber helps create a climate of growth and success in which all companies regardless of size or industry can prosper. As the second largest Chamber of Commerce in the Central Texas region, we are the largest voice for the business community and a vital part of the ongoing growth taking place in our area. For more than 75 years, the Georgetown Chamber has partnered with local businesses to build a vibrant economy and quality of life that benefits both our residents and our rapidly growing community. Our team at the Georgetown Chamber believes that to have a strong economic environment you must have a strong community. Never has that been truer than the past few years. Chambers of commerce have gone from being "relevant" to being "essential," and we continue to be the catalyst to the business community.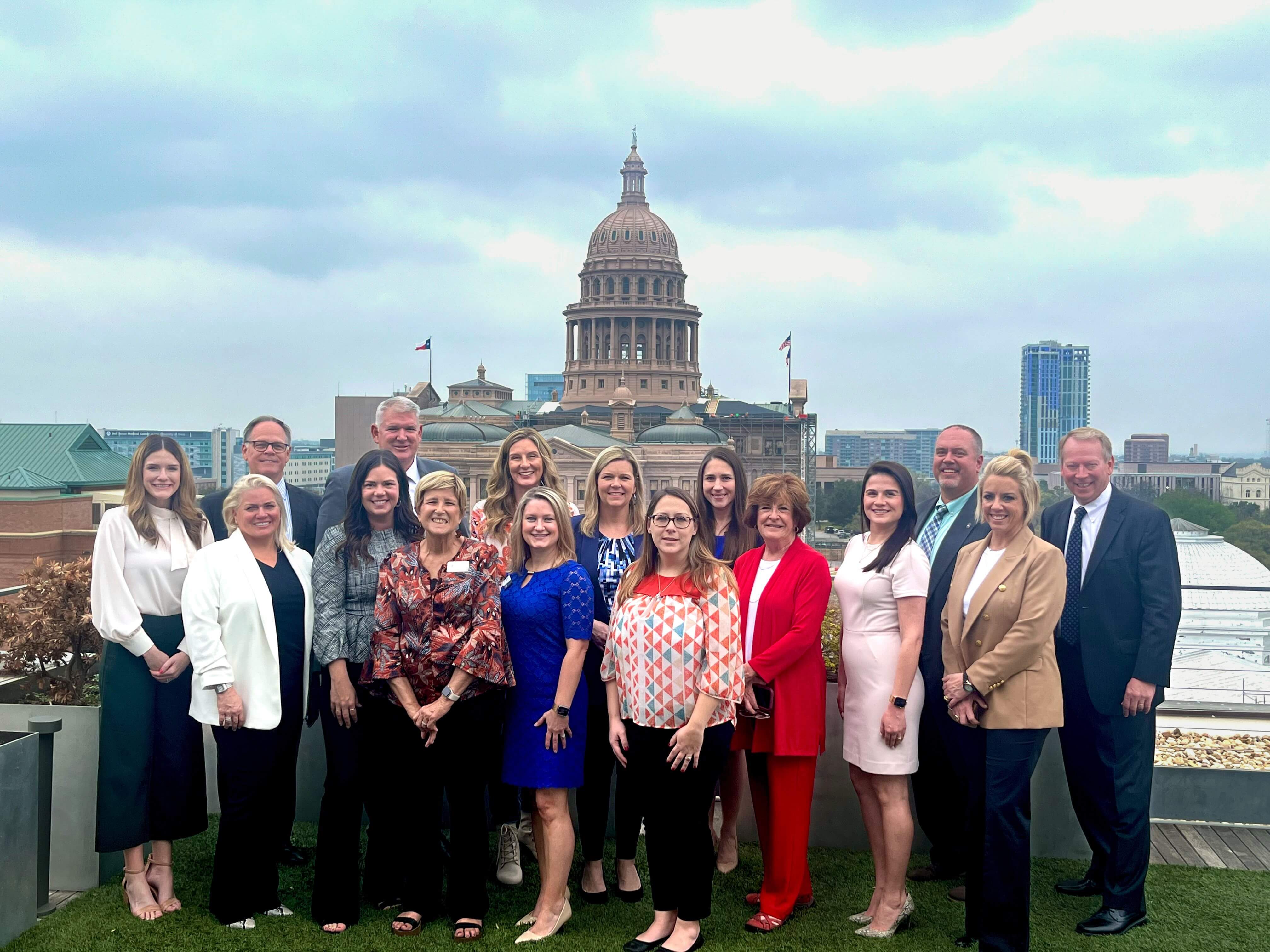 Our mission is to facilitate economic success for our community through advocacy, education and collaboration. Our members are an outstanding group of business, civic, and community leaders who are devoted to business success, professional growth and providing an exceptional quality of life for those that live and work here. Our community understands that we all share the responsibility of creating economic prosperity together.
Since its inception, the Georgetown Chamber of Commerce has been recognized and respected for its impressive stature in the community. With an extraordinary record of economic and community success throughout the years, the Chamber has earned its position in the area as one of the oldest and largest business organizations. With its rich legacy of leadership, the Chamber will continue to build a thriving Georgetown community.
We achieve this mission through the many programs and events we offer our membership as well as through engagement with community stakeholders. We are an active chamber that looks to advance its members' growth and prosperity by providing increased opportunities and value for its membership. In addition to our essential committee work, the Georgetown Chamber provides unique opportunities for members to connect. This includes our educational programs, leadership development, special annual events and monthly events. These opportunities provide our members with the value of building relationships in the community and growing their business. With our strong community and thriving business environment, Georgetown continues to be a wonderful place to live, work, and play!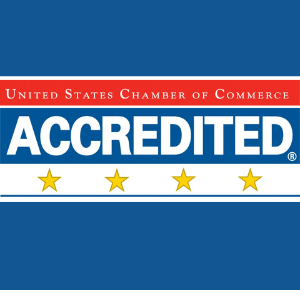 The Georgetown Chamber is a 4-Star Accredited Chamber of Commerce. This accreditation from the U.S. Chamber puts the Georgetown Chamber in the top 3% of all Chamber in the United States. We are honored to have earned this designation and we strive every day to remain in the top 3% providing a high-quality chamber for our members.