The Georgetown Chamber of Commerce is governed by exceptional leaders who support our mission to facilitate economic success for our community through advocacy, education, and collaboration. Our Board Members provide guidance and counsel at the highest level towards achieving our vision of being a Chamber of Excellence committed to economic development, education, healthcare, and public safety.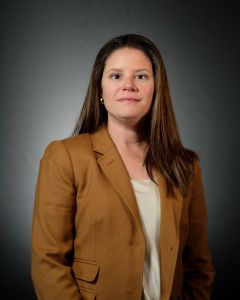 Karin Sladek
Chair
Georgetown Health Foundation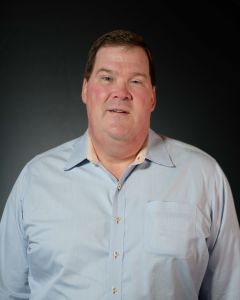 Mike Howell
Chair-Elect
West, Howell & Short, LLC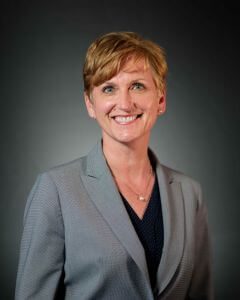 Rita Healy
Past Chair
Sheraton Austin Georgetown Hotel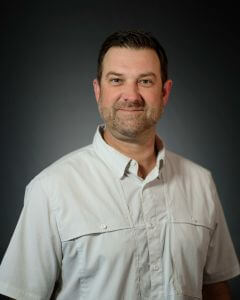 Brad Strittmatter
Treasurer
Mesquite Creek Outfitters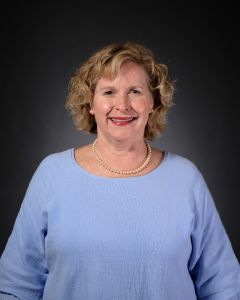 Ginna O'Connor
Secretary
The Caring Place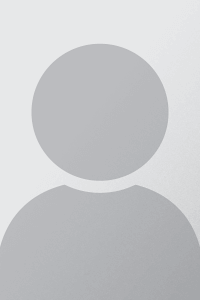 Victoria Clark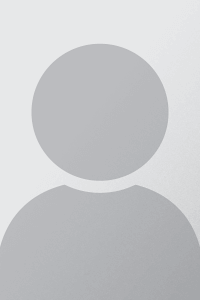 Ty Gipson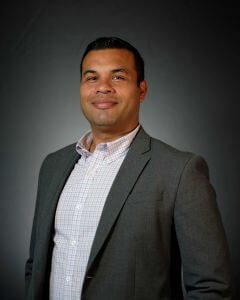 Marcos Gonzalez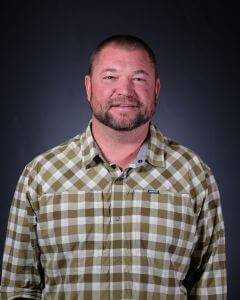 Troy Hellmann
Century 21 Hellmann Stribling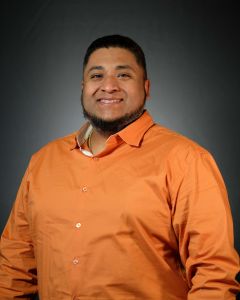 Carlos Hernandez
Arthur Murray Dance Center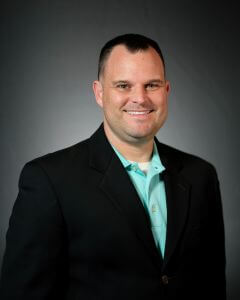 Bryan Jamison
Allstate Insurance - Jamison Agency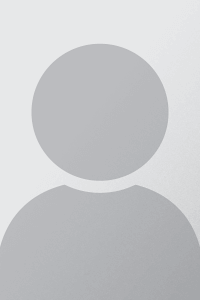 Kyle Landry
St. David's Hospital Georgetown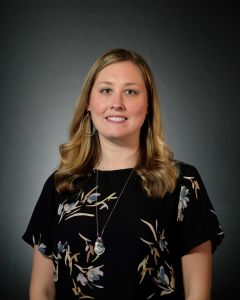 Kim McAuliffe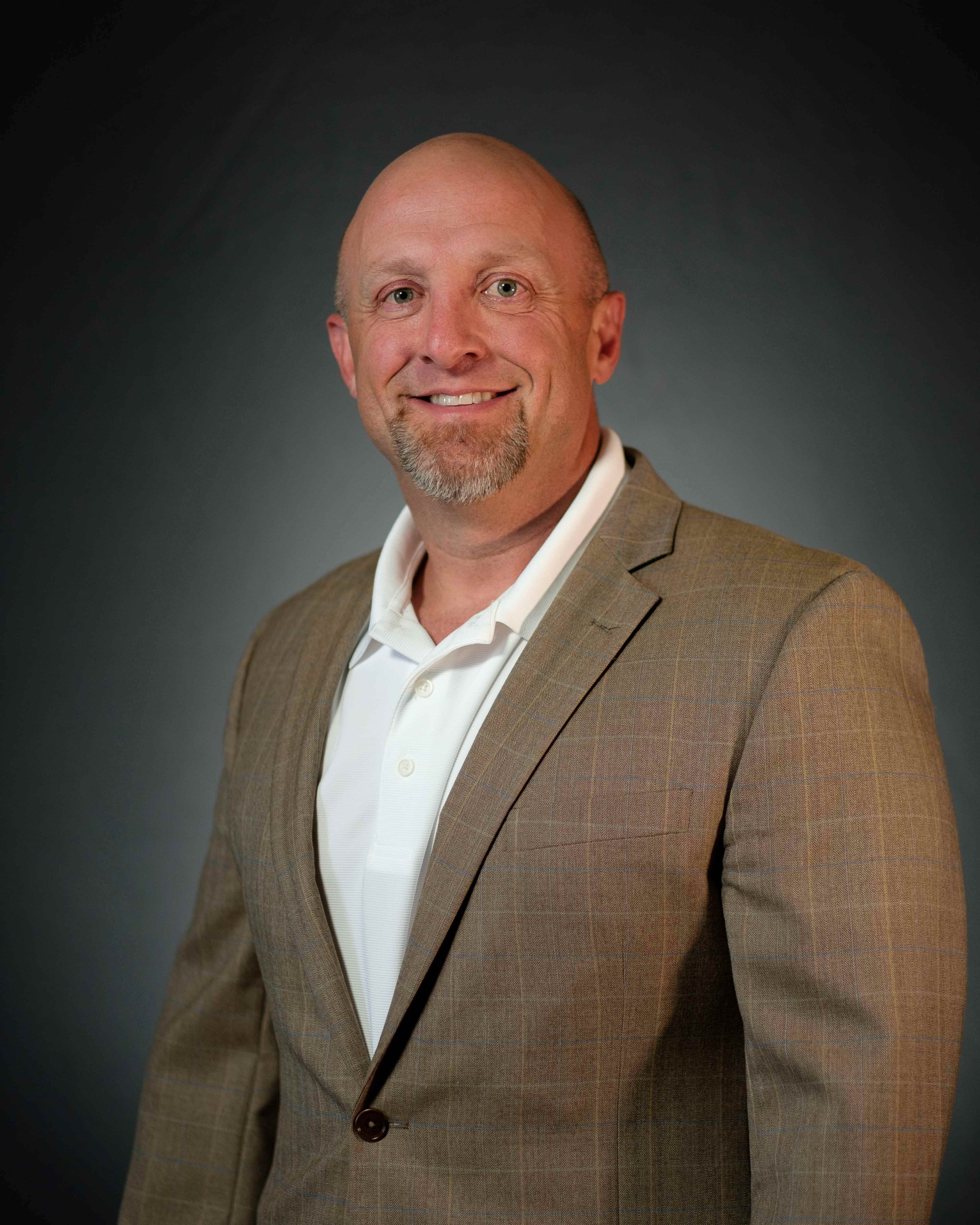 Todd Miller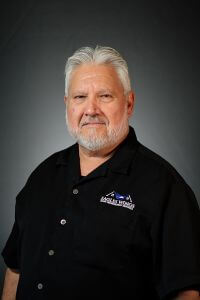 Jerome Morales
Eagles Wings Home Improvement Services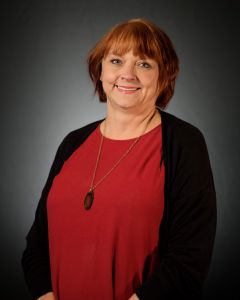 Becky Rodriguez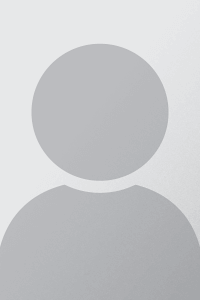 Bethany Sisneroz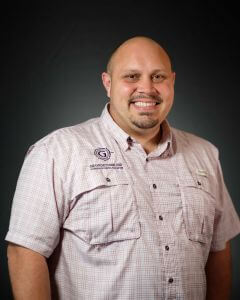 Bretton Schulz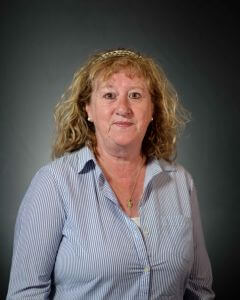 Karen Soeffker
Lori Szyperski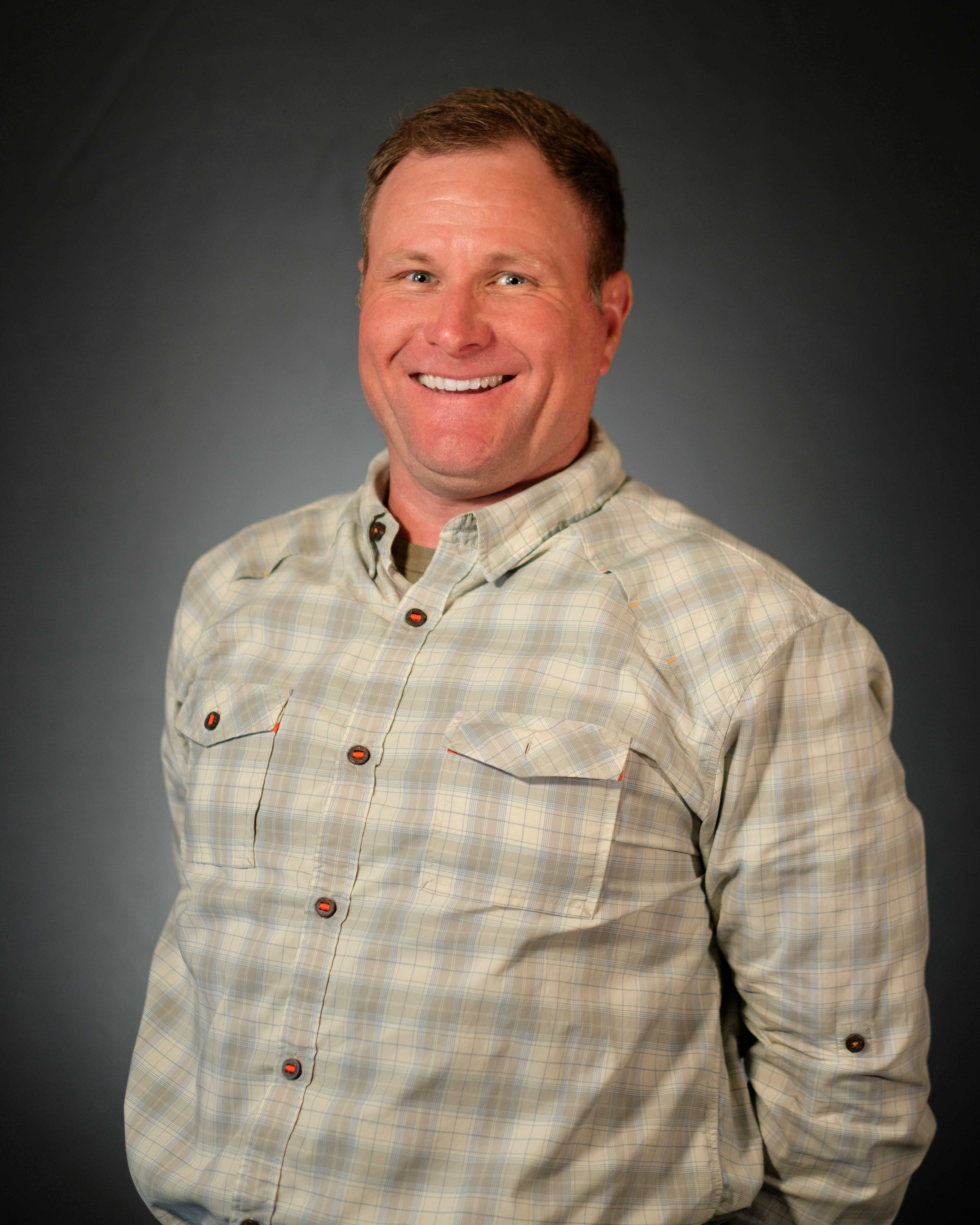 Andy Webb
Interested in serving on the Chamber Board? Watch for our Board Interest form to be posted soon. Board nominations typically occur in the fall of each year.